5, 10, 16 19, 24 & 49

Seaters, Minibus Taxis & Coach Hire


49 Seater Coach Hire, With A.C, W.C

Low Cost Minibus Service in Manchester.

Executive Class Minibuses Available at Low Cost.
Wheelchair Easy Access Minibuses.
Minibus Hire with Trailer for Extra Luggage Space.

Travel Line Minibus Service has a modern fleet of minibuses, Wheelchair Accessible & coaches for hire at low cost in Manchester. All are guaranteed to be safe, clean and punctual. Because your coming direct to us, the operator we can guarantee you the lowest rates possible. Whether you going for a night out in Manchester city, to the Airport or a long distance trip, you sure to have a minibus taxi or minibus or coach waiting for you to collect you on time.
If you need a Minibus taxi right away, please call us on 0161 401 0001
we're at your service 24 hours a day, seven days a week.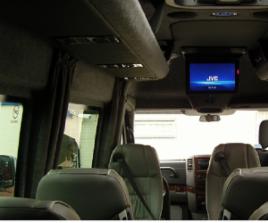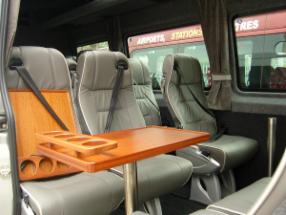 Executive Class Minibus Available, Leather Seating, DVD players, Tables & Reclining Seats.
Our Service :
Day Trips & Night's Out. Low Cost Service.
School & Works Service. Paypal, Credit & Debt Cards Accepted.

Airport Transfers Ring Back Service.
CRB/DBS Checked & Cleared Drivers. Operating in the Heart of Manchester.
Special Request Catered For. 30 mins Courtesy Call Before Pick Up.
Prepay or on the day no deposit needed Prompt On Time Service.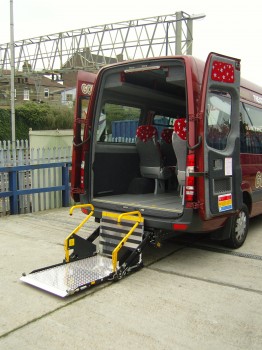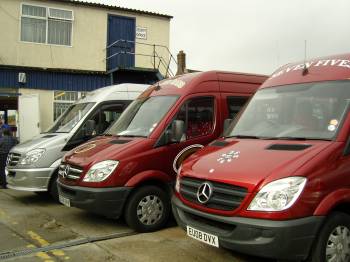 Wheelchair Easy Access. Latest Fleet at Low Cost Service in Manchester.
No need to be searching for Taxi or Minibus in Manchester City late at Night & paying high fares to get home, Pre-book your Manchester Minibus Taxis here and Save ! Whether your taking a short or long distance trip, rest assured you will be travelling in comfort, safety, and with prompt service.
Travel Line Minibus Service have vehicles to cater for all needs from 5 seater minibuses through to 24 seaters, Wheelchair easy access for elderly and wheelchair users.
For special occasion we have a 16 seater executive class, with leather reclining seats, DVD player and tables. We travel to local and long distance at low cost service. Covering all destinations, Airports, night out in the city, days out, School service, and to sporting venues.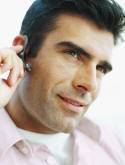 Manchester SMS Text 07843 136472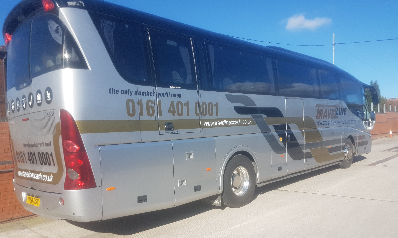 Manchester 0161 401 0001